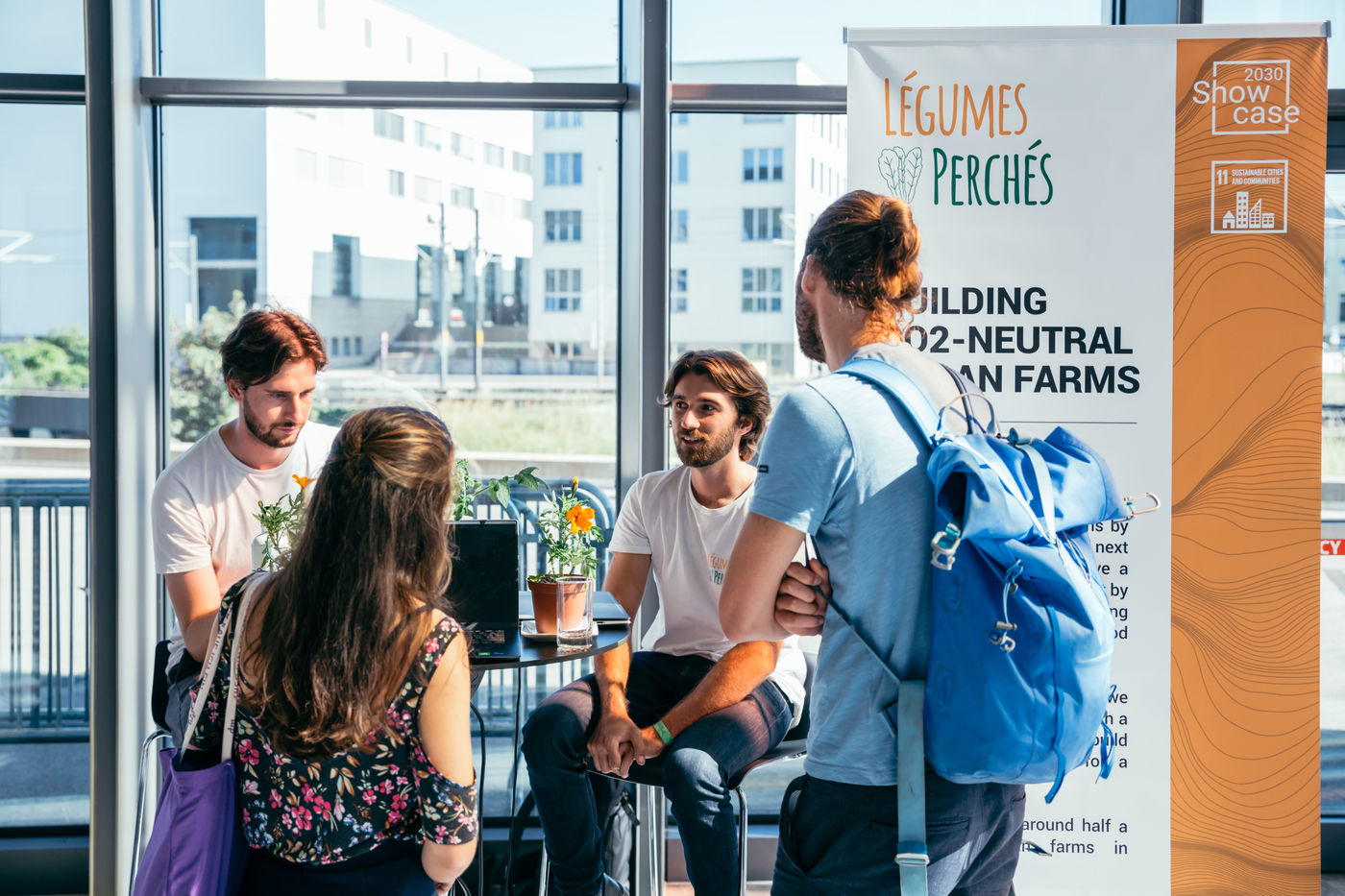 This year's edition will feature an exhibition of the most exciting solutions around climate, biodiversity, and equality - whether they come from corporations, startups, academia, international organizations, NGOs or the public sector.


Participate in our Solutions Exhibition to:
Showcase your innovative solution throughout the full event
Gain exposure and connect to new ecosystem actors
Join a powerful narrative of systemic transformation
To apply, kindly fill out our form before March 30 so we get to know better your solution.
Solutions will be selected on a rolling basis by our evaluation committee until all spots are completed.
For any questions, please contact info@e4s.center
We look forward to receiving your application!