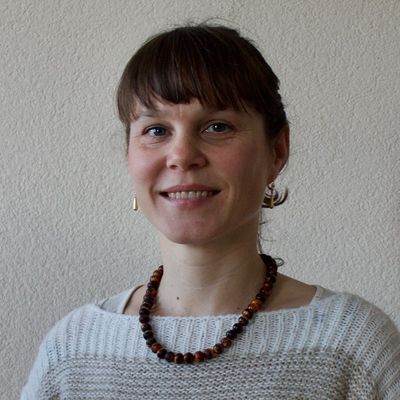 Lindsay Lessard
Senior Sustainability Consultant @ Quantis
Lindsay Lessard is a Senior Sustainability Consultant at Quantis. She has 13 years experience in sustainability consulting working with complex global supply chains, with a focus on the food and agriculture sector.
She helps her clients assess where impact reduction opportunities lie and transform them into concrete roadmap and actions plans with her science based approach.
Recently, her focus has been on the application of the science based targets for nature guidance, supporting businesses to align with planetary boundaries.
Lindsay grew up in Montreal, Canada. She holds a Bachelor and Master's degree in Chemical Engineering from McGill University (2000-2006) as well as a Graduate Studies Diploma (D.E.S.S.) in Energy and Sustainable Development from École Polytechnique de Montréal (2009-2010).