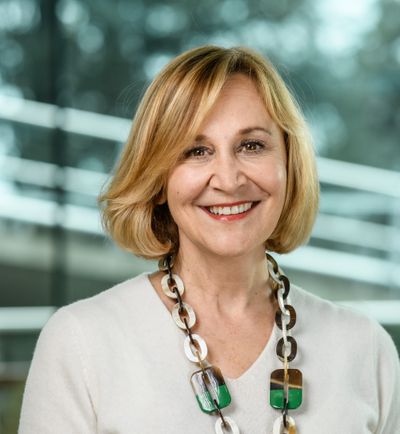 Josefine van Zanten
Chief Equity, Inclusion & Diversity Officer @ IMD
Josefine van Zanten has been an impactful HR Executive most of her global career, working in Fortune 500 organizations; as a Senior Vice-President, she oversaw departments of DE&I, Culture Change and Leadership and Organizational development. Her experience spans across various industries with HP (IT), Royal Dutch Shell (Oil and Gas), Royal DSM (life sciences and chemicals), and Holcim (Construction).
Currently, she is the Chief Equity, Inclusion & Diversity (EI&D) officer at IMD, and works as a Senior Advisor for Equity, Inclusion and Diversity with global corporations and international organizations. Josefine is a partner level HR consultant with the necessary strategic as well as practical experience, leadership skills, and presence required to consult top management on matters that support the business objectives, values and beliefs.
She designs DE&I strategies and Culture Change projects across the entire organization, engaging employees at all levels. She expertly combines strategic insights with practical, tangible and measurable action plans, supported by solid project management skills, and is at ease delivering in complex, fast paced and uncertain environments. Her work has been global and regional, most often for organizational Headquarters.
She received her MBA from the University of Geneva, Geneva, Switzerland, and a BA in Business Administration from Portland State University, Portland, Oregon. She holds Swiss and Dutch nationalities and is fluent in English, French, Dutch and German. She is an avid skier, biker, hiker, a member of an eclectic book club, and is a self proclaimed foody.