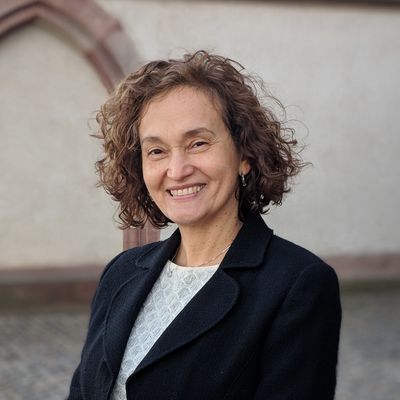 Carla Della Maggiora
Deputy Director @ BASE Foundation
Carla Della Maggiora is an international consultant with over two decades of experience in sustainable development, focusing her work on climate change mitigation and adaptation, climate finance and circular economy projects.
She has worked with multilateral organisations, the private sector, NGOs and academia, having started her career in the financial sector. In her current role as Deputy Director of BASE, she guides and advises the development of projects across the whole organisation, which focus on the design and development of innovative business models to accelerate the flow of resources towards climate solutions (renewable energy, energy efficiency and electric mobility, among others) and providing support to financial institutions on their path to Net-Zero.
She also leads the development of BASE's circular economy portfolio. Carla is a Business Engineer, with a double degree in economics and finance from the Catholic University of Chile and a master's degree in natural resource economics from the University of Maryland in the United States.
Presentations: